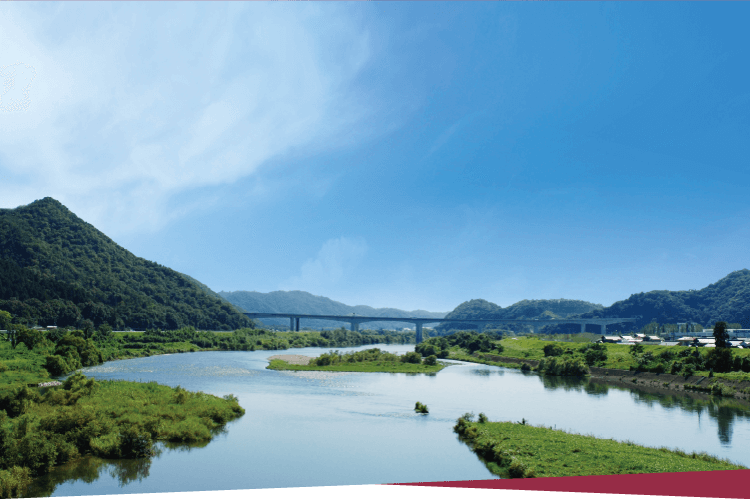 Corporation Vision/Management Principles/Corporate Philosophy
Corporation
Vision

"Using nature and technology
to impress and bring joy to our customers"

Mission

"Creating new value by using original technology
to support people's health"

Management
Principles

"Think, create, sell"

Corporate Philosophy

Always aiming to be one step beyond

1. Aim to be "honest" and "responsible" business people.
2. Value "customers," "individuals," and "teams."
3. Provide the "joy of nature and health" to more people.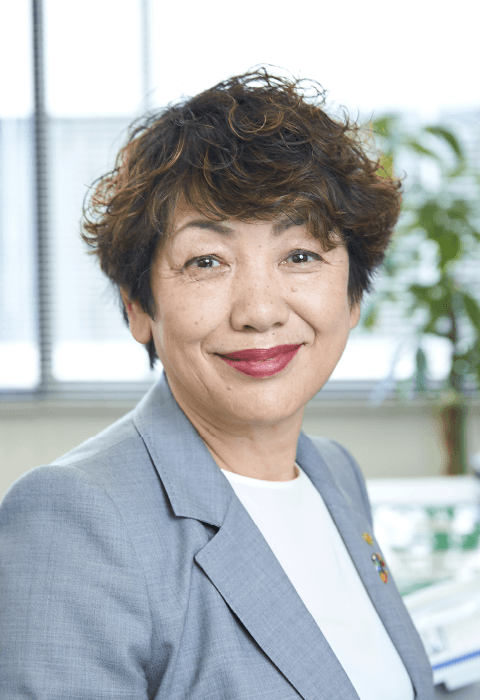 Bizen Chemical was founded by my father after he became keenly aware of the importance of living in good health from his experience during detention in Siberia. He studied earnestly about health foods in the United States, and then founded the company in 1971 in Japan, even though there was no concept of health foods in this country at that time. Dietary supplements containing natural vitamin E, which we commercialized in 1975, became a hot topic. Although the times have changed, the manufacture of products that utilize natural materials and the power of nature has not changed. We contribute to the fields of health foods, functional food materials, and pharmaceuticals with a variety of products, such as the DHA and EPA found in blue-backed fish.
Currently, we are conducting research and development for the creation of unique materials and technologies, based on our mission of "creating new value by using original technology to support people's health." We have also achieved successful developments based on our original formulation technology (= BIZEN-Technology), such as the creation of "B-HiT" tableting technology with a high concentration of functional ingredients.
Regarding manufacturing, we are also focused on DX in order to improve the level of satisfaction with quality while improving speed and cost. In addition, we have strengthened our safe and secure product supply system by acquiring FSSC 22000 certification for our formulation factories. Furthermore, we are working to achieve carbon neutrality by introducing environmentally friendly materials, such as reducing the amount of plastic used in packaging films.
We will utilize our unique approach to health, which has existed since our founding, to continue facing future challenges in order to develop technologies that support people's health. Our goal is to be a company that can move forward with you while looking 100 years into the future.